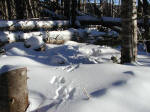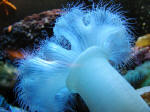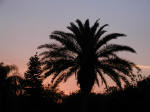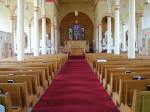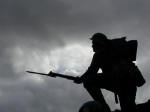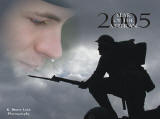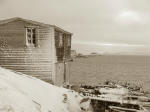 K. Bruce Lane Photography offers a variety of services to clients in Newfoundland. Services include:
Commercial
Freelance Photography
Individual Portraits
Group Portraits
Sports Teams
Pets
Conventions
Musicians
Product Photography

Special Occasions
Glamour
Nature
Scenics
Houses
Real Estate
Photo CD-ROMs
Photos to Video
Slide/tape Productions
K. Bruce Lane Photography would be pleased to provide specific quotations for photographic assignments.

Following is a basic guide when planning budgets:
On-site Photography

Quotation upon request.

Price includes a digital photo shoot with delivery of digital proofs delivered via lanephotography.com. Prices for enlargements as per our price list.

Travel Charges @ 45¢ / km apply.

Digital Photos - Enlargements up to 13 x 19" available from digital images.
Studio Photography

Quotation upon request.

Includes a photo shoot, concept development,
art direction, basic props.

Specific quotes provided.

Restoration of Photographs

Quotation upon request.

We will take your scanned images and restore them, then email them back to you.

Creative Impressions

Check out some creative Photo Images by
K. Bruce Lane.

We also do custom work.
© K. Bruce Lane
All rights reserved.