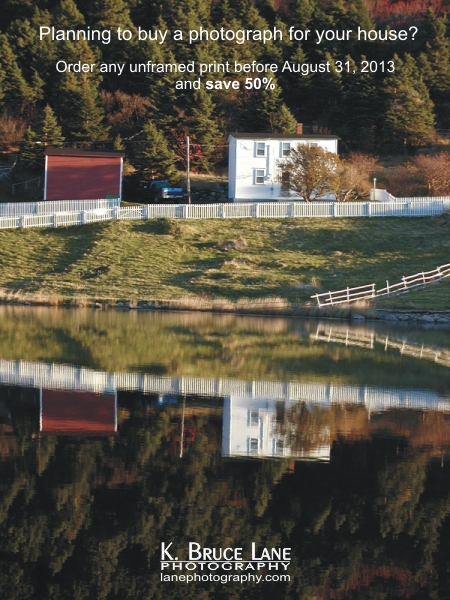 How do I find the photos I am looking for?
Where do I find your price list?
How do I pay for my Photos?
I accept VISA, Mastercard, cheques and cash If you are not comfortable with providing a credit card number by email, I can phone you for that info. If you decide to pay by cheque, the print will not be shipped until the cheque has cleared.
How much is shipping and handling?
Once you make an order, I will provide the cost of shipping and handling by email. The larger the print, the more expensive it is to ship. Typically, I ship by the most inexpensive method via Canada Post. You have the option to have it shipped by faster methods such as Express Post or Courier Service, but they would be more expensive.